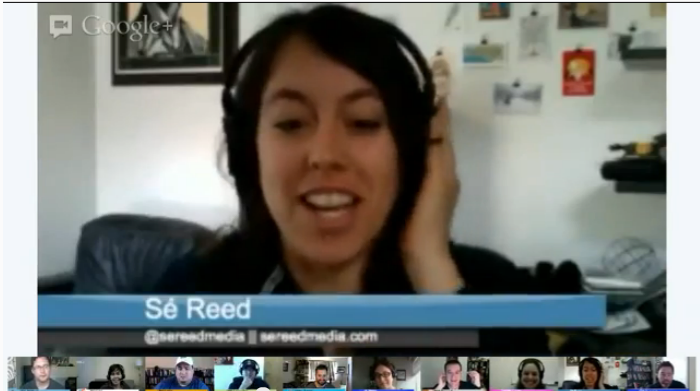 WP Watercooler Episode 22: Child Themes or Starter Themes?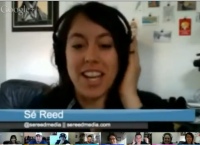 There are many ways to customize WordPress themes and, as with all web development, there is no one-size-fits-all solution. Like I say about most website development … it depends!
The best approach is affected by a lot of factors, including the site's scope, the development budget and the site's overall objectives.
When I build custom sites for clients, I always start with an empty or starter theme (usually Starkers). For my SBDC clients, I primarily stick to doing light customization in a child theme, usually twentytwelve.
Check out what the rest of the WPwatercooler crew has to say about it: