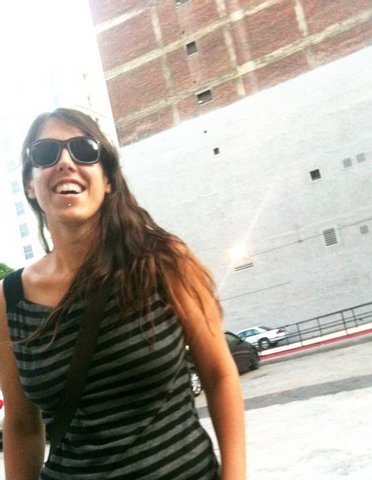 Hello! My name is Sé Reed. I am a web developer, a speaker, a small business owner and an Internet geek.
I love small businesses!

I love helping small businesses use the Internet to thrive!
I have been actively developing websites and content for the Internet since 1992, first for fun, then for work.
Small Business Roots
In 2003, I founded Open the bookstore, and developed it into a much-loved cultural icon, which gives me a unique understanding of the challenges and opportunities small business owners face.
I am currently a specialty business adviser at the Small Business Development Center hosted by Long Beach City College, where I help small business owners develop their web and marketing strategies, including basic website development, social media and search engine optimization, through one-on-one consulting and monthly workshops.
P.S. I also sing harmonies and play percussion in a band with my sister, Alicia Murphy.
Awards & Recognition