My WordCamp Reno Preso: Make It Work!
Today I presented a talk at WordCamp Reno-Tahoe called "Make It Work: Building an Awesome WordPress Website for your Small Business". I thought I had 35 minutes, but only had 30 … and finished in 29:30! Gotta make it work! 😀
There was a lot of great Twitter feedback from attendees (thank you!), but my favorite response EVER was in the form of a meme graphic, which is pretty much the greatest thing ever. Thank you Patricia Smith for this gem!!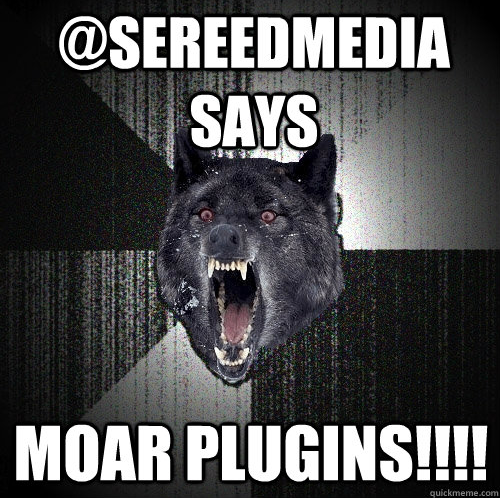 SO AWESOME. Anyway, my slides are below … please feel free to hit me up if you have any questions or want to follow up!