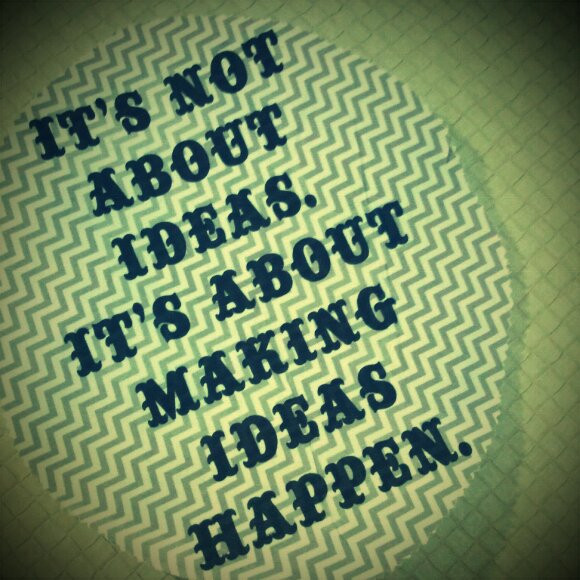 Crafty, Indie Inspiration, aka Craftcation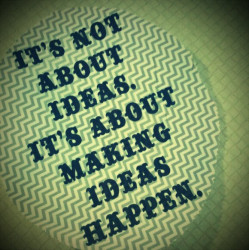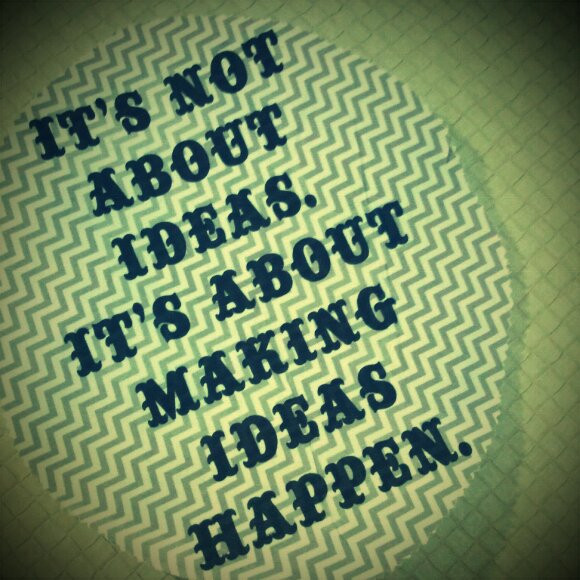 I was delighted to be a part of the second Craftcation Indie Business and DIY Conference a two weeks ago! Over four days, I presented three sessions, participated in two panels, held open office hours, and helped live-stream one of the panel sessions. I also participated in two sessions where I learned all about kombucha and how to make infused liqueurs and bitters!
It was a busy four days!
Along with all the teaching and the learning, I was able to meet and talk to an incredible amount of Craftcation attendees. As a freelancer, I often work alone and as a techie, a good portion of my colleagues are male, so being able to connect with these intelligent, creative women is beyond inspiring to me. I'm still distilling all of the goodness.
As I promised my session attendees, I will be posting my session notes here in the coming days, but first, I want to highlight a few of the awesome people I met or reconnected with at this year's conference!
If you missed Craftcation this year, don't worry! Craftcation 2014 is already in the works!